---
If you are looking to remove the ABOUT ME page on your main website or personal website Click Here.
---
First you login as Admin, from the Admin login page. You enter your Username, Password and the 4-Digit code displayed and click 'Submit'.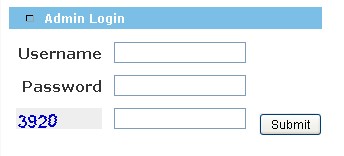 Click on Distributor in the left hand menu.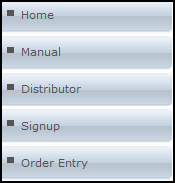 Then you will then enter the distributors name that you wish to edit.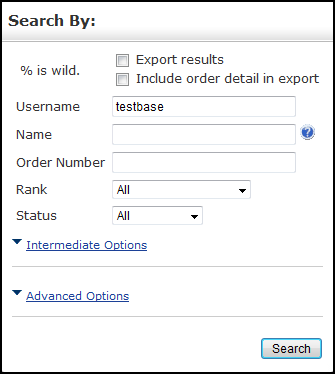 You will then click on About me in the left hand menu, on the Distributor page.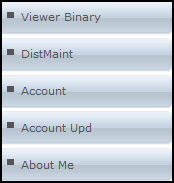 The About Me page or Aboutme page is the information that will display on your personal website. Going down through the page I will explain to you how everything works.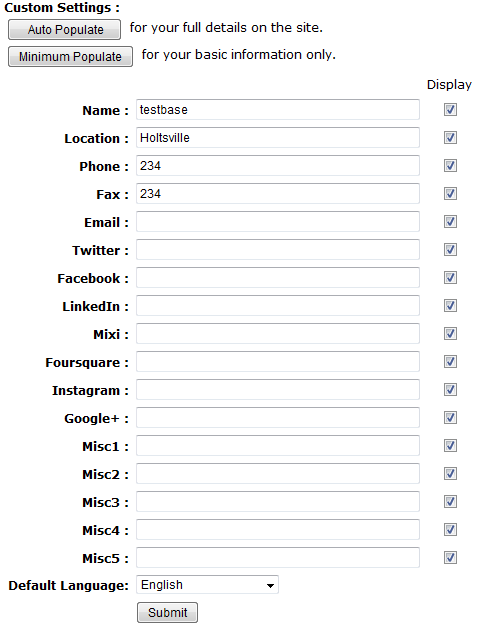 First we will start with "Changing and Viewing your Current Photo".
If you click on the link, shown here.

You will be taken to a new page where you can see the image you currently have uploaded and you also are able to upload a new image.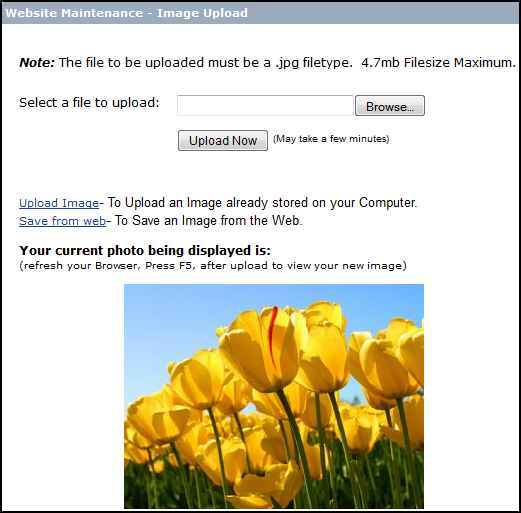 Simply click on Browse and find the photo you wish to use on your computer.
Once you have found it and Opened it. Click Upload Now to make it your current image.
Upload Image and Save from Web are links that open screenshots in a new window to explain how to Upload an Image and Save an Image from the Internet, respectively.
Back to the About Me page. The next thing is the Auto Populate button.

This will automatically populate Custom Settings with all of the information the site has available.
For example:


If you don't want that you can click on Minimum Populate which will only post your most basic details.

For example:


You can, of course, fill it out yourself, but by clicking the buttons to populate it, there is much less risk of accidently mistyping something.
On the second half of the page there is something called, My Story. This is exactly what it says, it's your place to write about your story.

You can use any of those buttons to spice up your story if you wish. You can also keep track of your word and character counts in the bottom right corner.



And if you wish to switch views you can do that in the top left hand corner.
Once you are happy with your story, simply click Submit down the bottom of the page.