adwords

InternetNextStep MLM Software Manual for all INS MLM Software users

Change the options available, such as email, withdrawals, placement preferences, autoship order, and your recognition.
i. Place Pref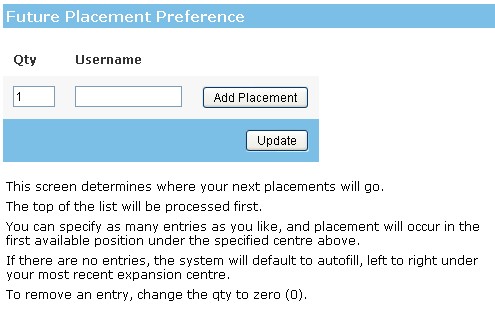 Tell the system where your next signups are to be placed.
ii. Withdrawals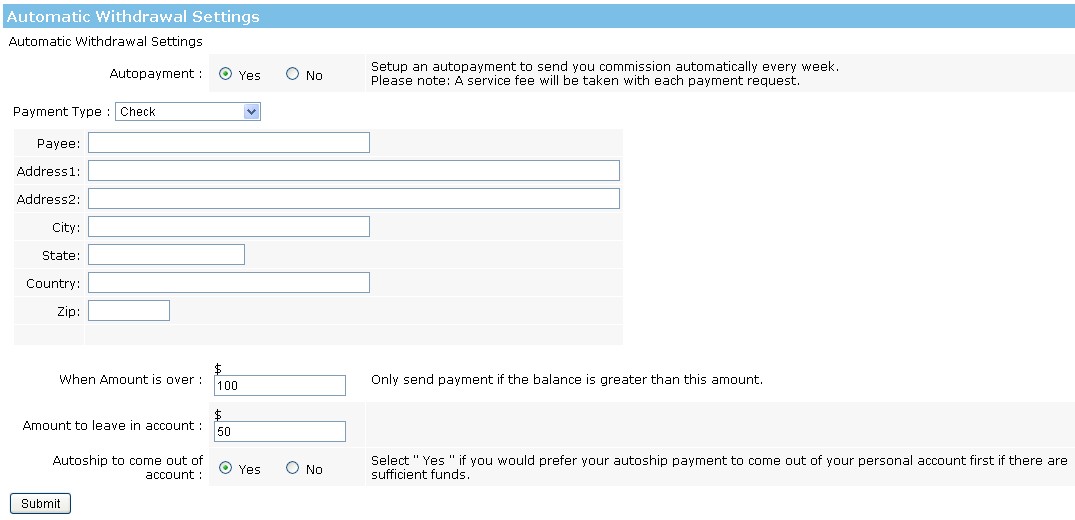 Select how you would like to receive your commissions. The default is set to check.
iii. Website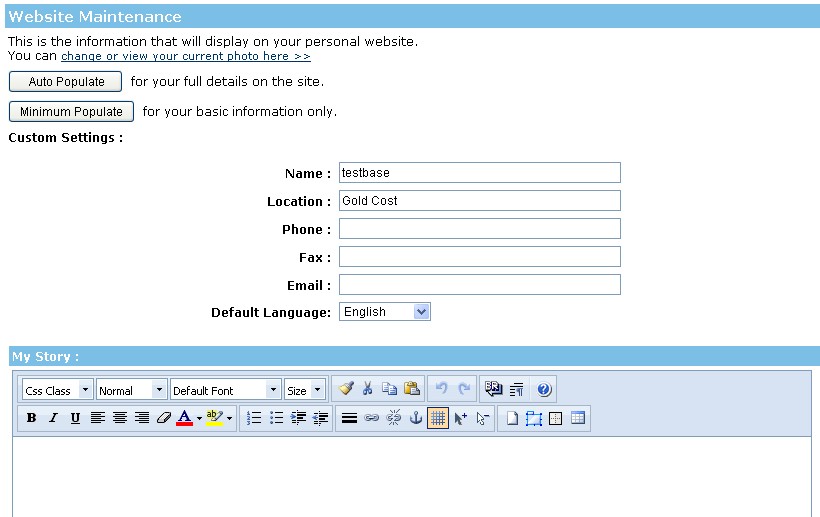 If you would like to read a complete tutorial about this section, Click here.?
Modify your "About Me" page of the website, including the ability to upload a picture.
The Hide About Me link option as seen in (fig.1) is used to toggle the About Me link on a members home page.


(fig.1)
By choosing the YES option, this means you want to hide the About Me Link from the members page, as seen in (fig.2)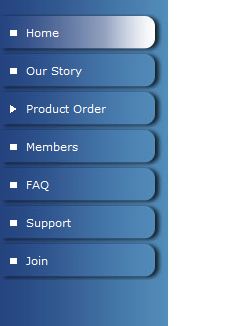 (fig.2)
iv. Autoship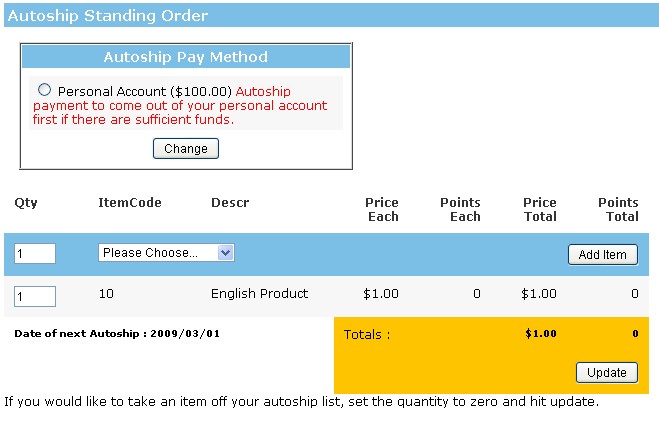 Add or edit your Autoship order.
More Autoship Information?
FAQ:
Q:I would like to stop my membership and the delivery of product from next month. I still have a balance of $29 that i cannot withdraw because it is less than $50. Can you deduct it from my last delivery?
A:No, the system cannot perform this operation.
v. Email Options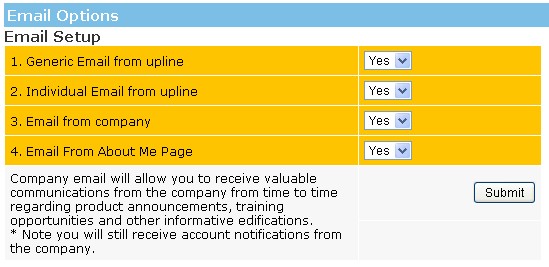 Here you can set your email preferences. Turn on or off the ability for the company or your upline to send you emails.
vi. Recognition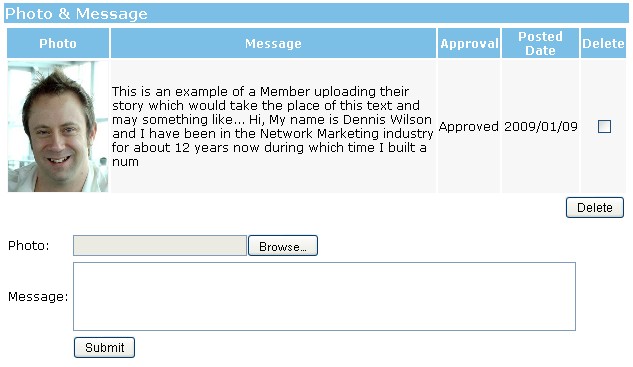 Edit recognition.
vii. Mail
You can send mail internally to other members using this feature. To do so, click the link "Send a new email to a member"(see fig.1)
::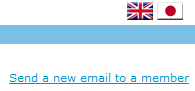 (fig.1)
Specify the distributors handle and the subject of the email. Then you can add your content into the body of the email. Once you have entered the data in and checked the information to be correct. Hit the send mail button. (see fig.2)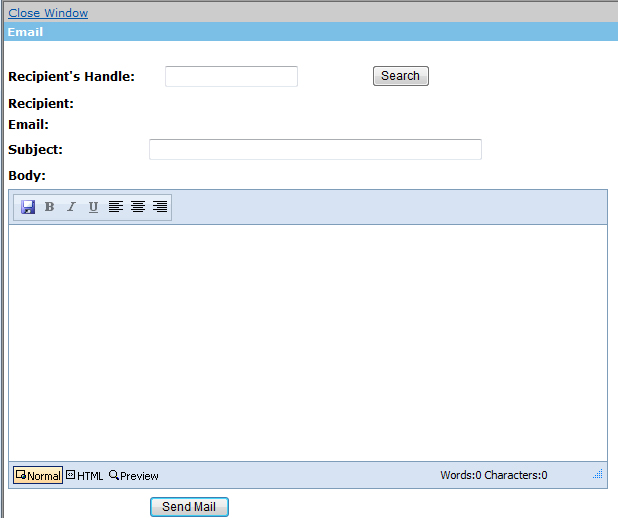 (fig.2)
---
---
Created by System Administrator. Last Modification: Monday 18 of April, 2011 18:18:13 PDT by System Administrator.
Advanced Search Help
+ : A leading plus sign indicates that this word must be present in every object returned.
- : A leading minus sign indicates that this word must not be present in any row returned.
By default (when neither plus nor minus is specified) the word is optional, but the object that contain it will be rated higher.
< > : These two operators are used to change a word's contribution to the relevance value that is assigned to a row.
( ) : Parentheses are used to group words into subexpressions.
~ : A leading tilde acts as a negation operator, causing the word's contribution to the object relevance to be negative. It's useful for marking noise words. An object that contains such a word will be rated lower than others, but will not be excluded altogether, as it would be with the - operator.
* : An asterisk is the truncation operator. Unlike the other operators, it should be appended to the word, not prepended.
" : The phrase, that is enclosed in double quotes ", matches only objects that contain this phrase literally, as it was typed.
---
Sidebar
Display type unknown, you have to enter the banner type