Product Autoship Report
---
Note:Depending on the amount of members on your system will affect how long it takes to generate the report.
---
First you login as Admin, from the Admin login page. You enter your Username, Password and the 4-Digit code displayed and click 'Submit'.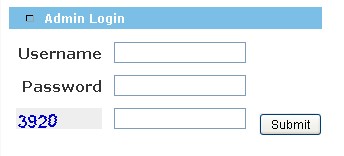 Click on Reporting in the left hand menu.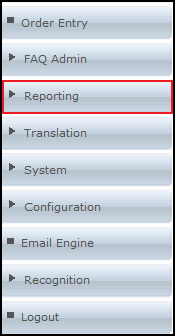 Then you will click on Autoship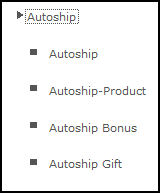 You will then click on Autoship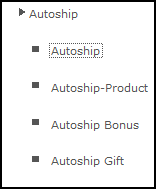 This will then redirect you to the auto-ship product item report page.
At the top of the page will be a drop down box with a list of all your products currently available for auto-ship.

Once you have selected your product, click submit.

A report will then be generated with all the current auto-ship information about that product.

Warehouse Details
| Title | Description |
| --- | --- |
| User Name | Username of the member who is assigned to the particular products auto-ship. |
| Item Code | The item code of the product that you selected from the drop down box. |
| Ship To Country | The country the auto-ship will be shipped to. |
| Qty | The Qty of the product that will be sent. |
| Ship Day | The day of each month that the product will be sent on. |
---